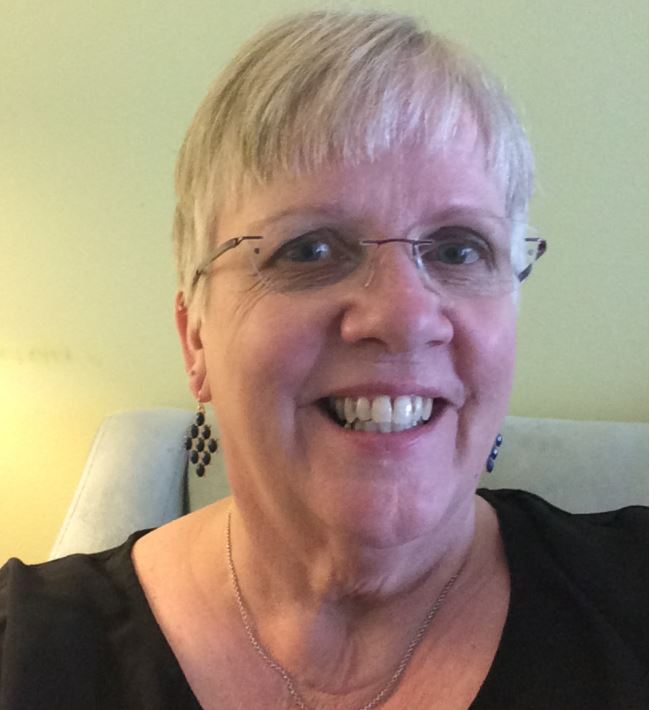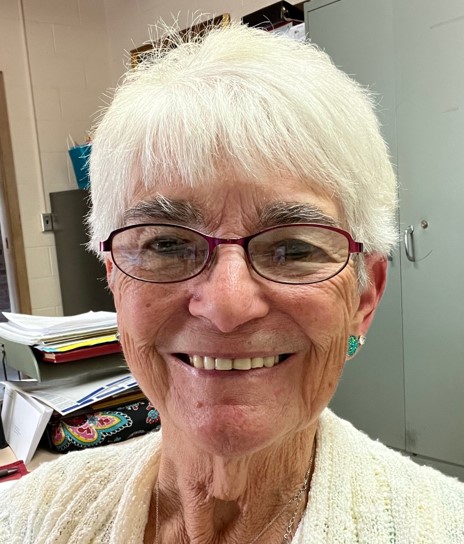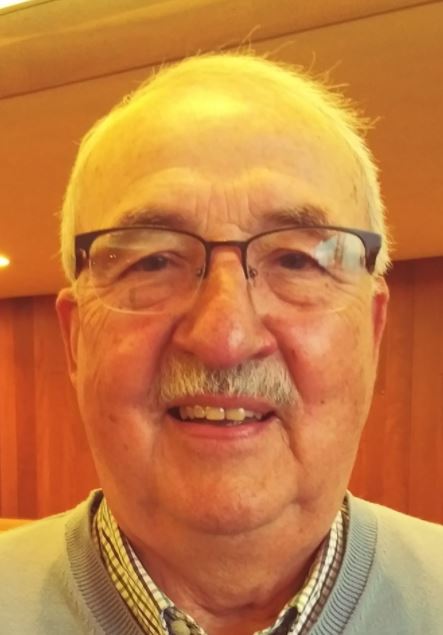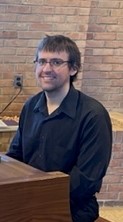 Pastor Rev. Dr. Jane Young: Pastor Jane came to us as a "Bridge Pastor" following the retirement of our former Pastor and will stay with us until we are able to find a full-time pastor to call. She recently relocated from Indiana to Michigan to be near her family and currently resides in Flushing.
Administrative Assistant: Kathleen Loviska was hired in June of 2017, to the position of Administrative Assistant. A member here at Countryside for over ten years, Kathleen was retired from her profession as a Legal Assistant/Paralegal prior to accepting this position. Kathleen was born and raised in Saginaw, graduating from Arthur Hill High School.

Director of Music: Dan Groom has been serving as Director of Music for over forty years; first at Washington Avenue Presbyterian Church and then at Countryside Trinity Church. Dan grew up near Washington Avenue Church and graduated from Saginaw High School and has been a lifelong resident of Saginaw County.
​​​​​​​
Organist: Andrew Glynn recently joined our staff as our Organist/Pianist. He is a student at Saginaw Valley University obtaining his Masters Degree in Music.

Custodian
:
Our part-time custodian is Randy Groom, assisted by his wife, Lynne Groom, and they are the ones who keep our building clean and ready for our use. Randy and Lynne are lifelong Saginaw natives. Randy is employed full-time at Tommark, Inc. and Lynne is employed at Huntington Bank.
Maintenance: We are also blessed to have Ed Halase both as a member of this church and also as our "Maintenance Guy". Ed takes care of the grounds which includes cutting the grass. Ed also oversees the Church