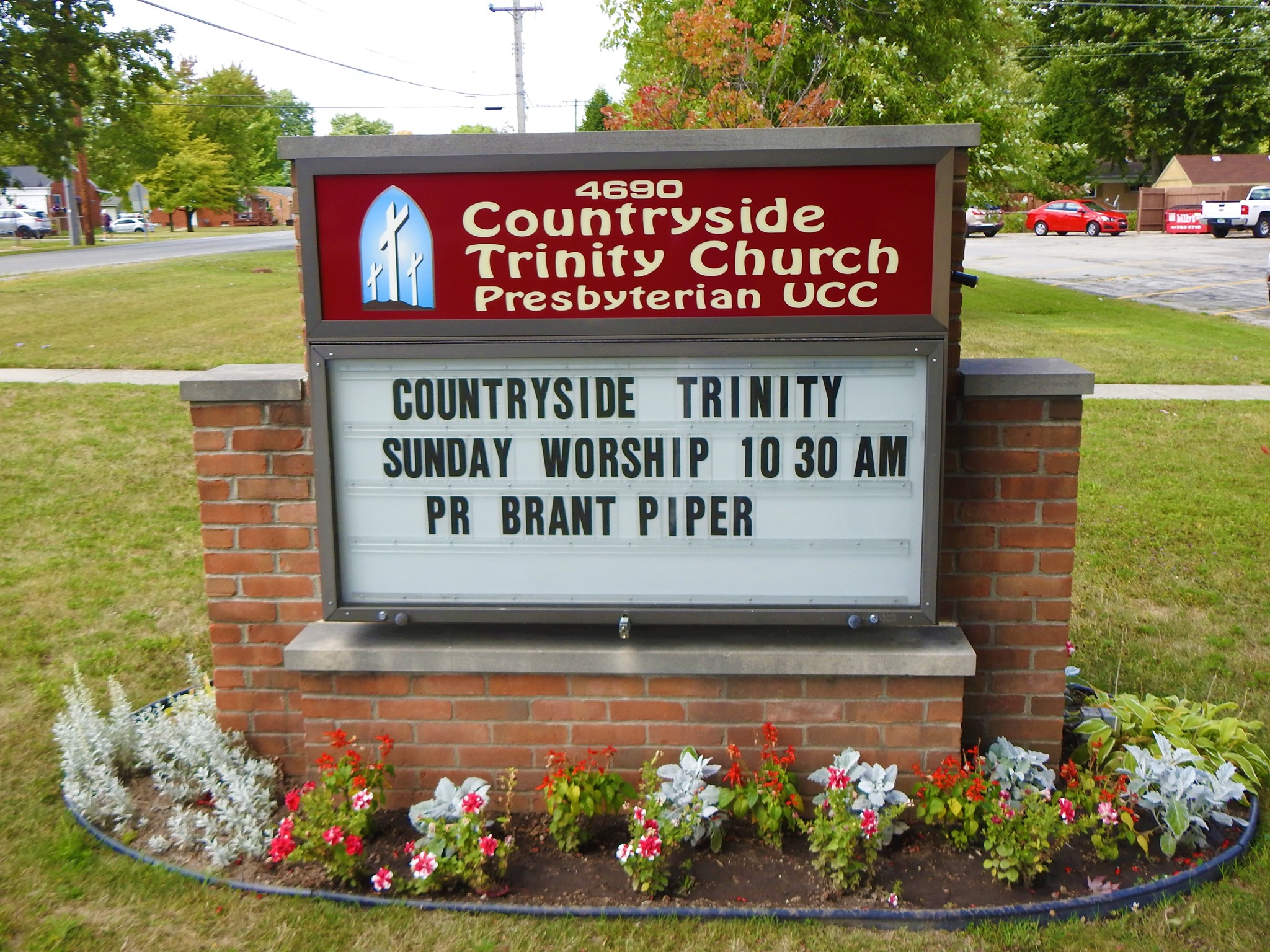 CHRISTIAN EDUCATION PROGRAMS
We offer several Christion Education opportunities for all ages of Christians. Children begin Sunday mornings in worship, for about fifteen minutes. After the pastor's Time with Young Disciples, they are excused to Sunday Church School. Sunday Church School concludes at 11:30 AM, which coincides with the end of worship.

We have a Book Study group that meets on Wednesday afternoons at 1:00 pm. Many of us bring a lunch or snack to share during this time of fellowship and discussion on the book we are reading. The Adult Bible Study group meets at 4:00 PM each Thursday afternoon. Both of these events are led by Pastor Dave.

The Youth Group meets monthly for fellowship, games and discussion. This is currently not on a set day or time because of busy school and work schedules. This group also meets for special events, including fall corn maze, lock-ins, bowling, etc.

Following worship we partake in a "Coffee Hour" in Fellowship Hall. The first Sunday of each month we celebrate Birthdays and Anniversaries for that particular month. Other weeks our members take turns hosting the time of fellowship.
Join us this Sunday! No matter who you are or where you are on life's journey, you are welcome here.