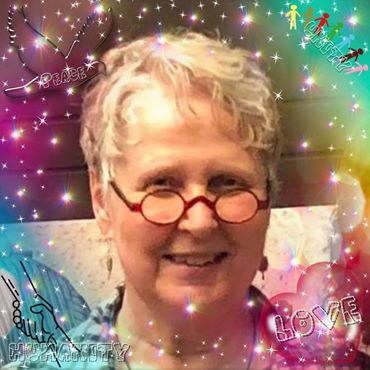 Our Bridge Pastor, Margaret Huizinga Vredeveld joined us in April of 2019. Pastor Margaret is an ordained United Church of Christ pastor who served her congregation in Clare, MI for fourteen years. In retirement, she fulfills the office of pastor by presiding at funerals and weddings and by preaching occasionally. Vredeveld and her husband have three grown daughters, a son-in-law, and two granddaughters. She will act as a part-time pastor at Countryside while we continue our search for a full time pastor.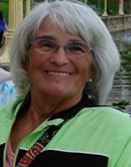 Administrative Assistant: Kathleen Loviska was hired in June of 2017, to the position of Administrative Assistant. A member here at Countryside for over ten years, Kathleen was retired from her profession as a Legal Assistant/Paralegal prior to accepting this position. Kathleen was born and raised in Saginaw, graduating from Arthur Hill High School.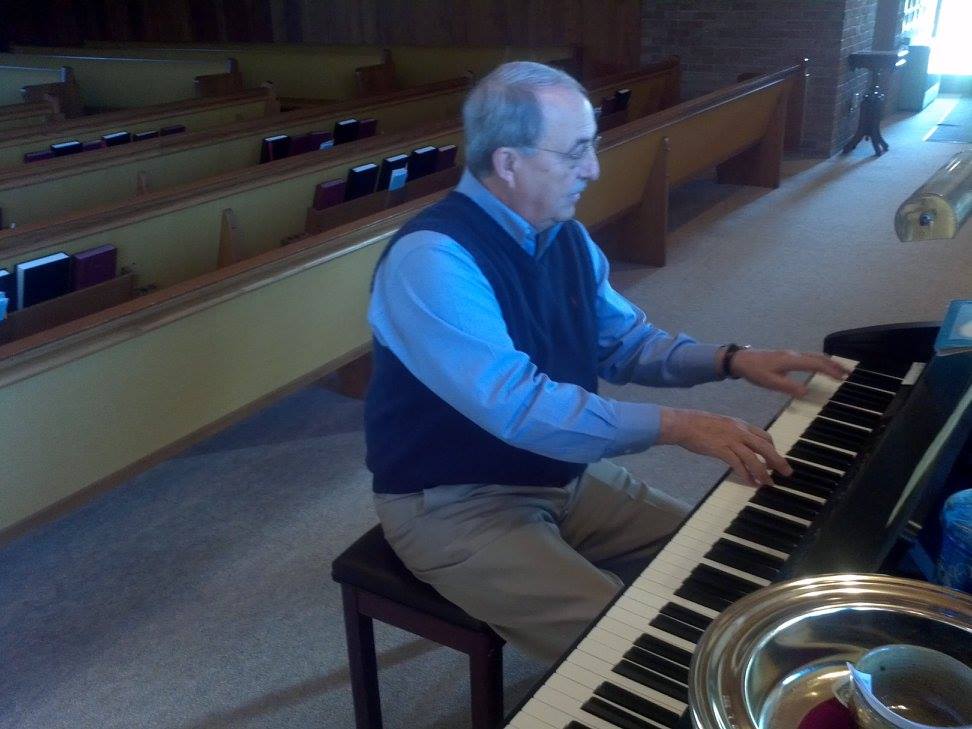 Choir Director: Dan Groom has been serving as Choir Director for over forty years; first at Washington Avenue Presbyterian Church and then at Countryside Trinity Church. Dan grew up near Washington Avenue Church and graduated from Saginaw High School and has been a lifelong resident of Saginaw County.





Organist: Angie Mitchell is our Organist/Pianist serving in this capacity since 2015. She is a former teacher in the Saginaw Public School system.







Custodian: Our part-time custodian is Michael Groom and he is the guy who keeps our building clean and ready for our use. Mike is a lifelong Saginaw native and also works full-time for a local School District.











Maintenance: We are blessed to have Ed Halase both as a member of this church and also as our "Maintenance Guy". Ed takes care of the grounds which includes cutting the grass and keeping our sidewalks free of snow and ice. Ed also oversees the Church and the Manse for upkeep and repairs.