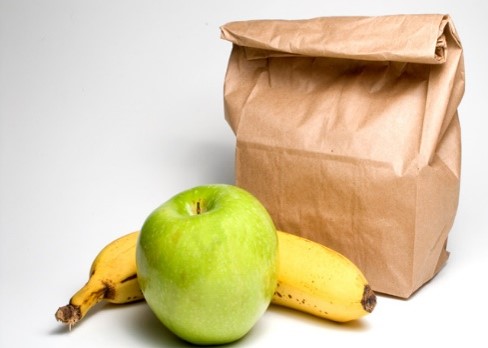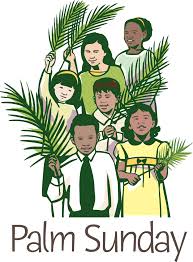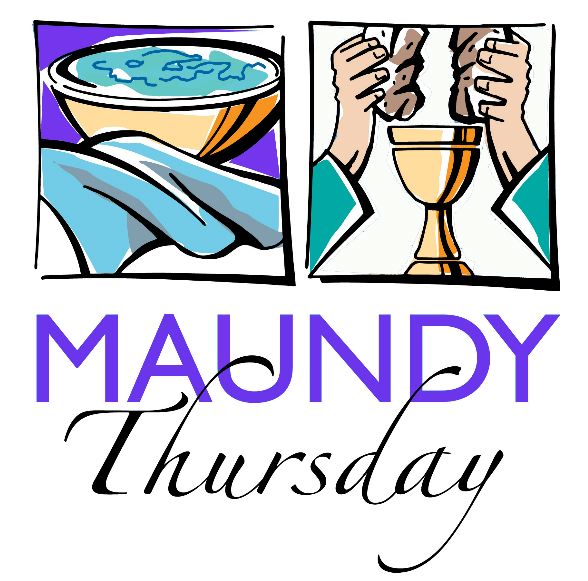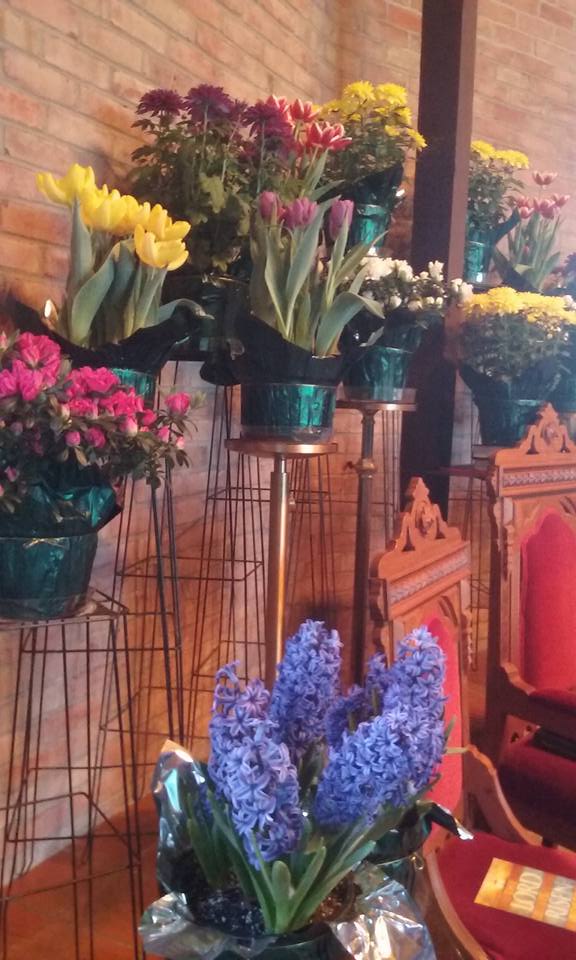 Beginning March 9th pack your lunch each Wednesday and join Pastor Jane for fellowship and Bible Study at 12:00 p.m. We will be traveling through Lent studying the writings and art of Vincent Van Gogh. Come each Wednesday, or the Wednesday's you can. Together we can grow in understanding during this church season.
Countryside Trinity Church

Palm Sunday worship service

will be April 10, 2022

beginning at 10:30 a.m.

Everyone in attendance will

receive a palm branch.

​​​​​​​
Countryside Trinity Church
will have a worship service
on Thursday, April 14, 2022
beginning at 6:30 p.m.
Hope you can attend.
​​​​​​​
Come celebrate the

Ressurection of the Lord

with us at Countryside Trinity Church.

Our Worship Service begins

at 10:15 a.m. with announcements

followed by the service which

starts at 10:30 a.m.