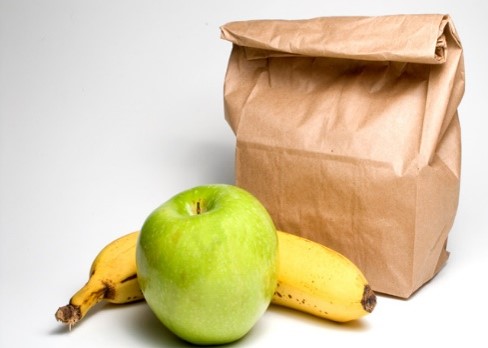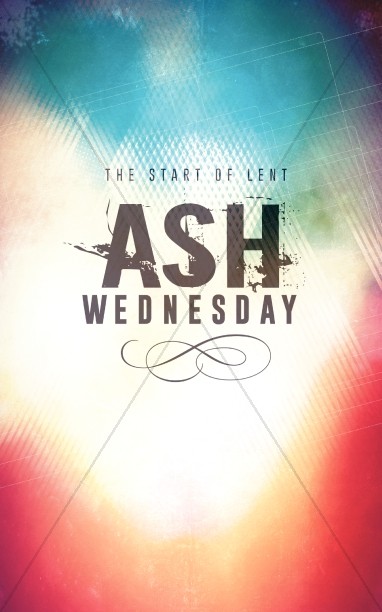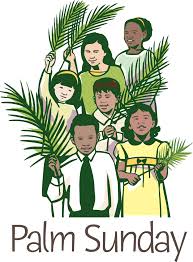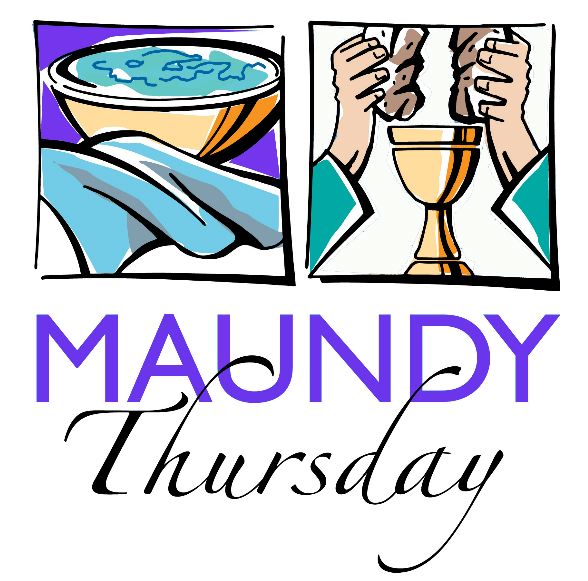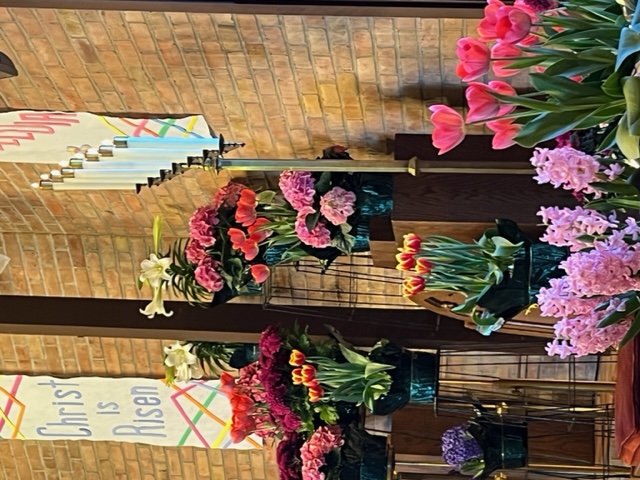 Join Pastor Jane for fellowship and Bible Study at 12:00 p.m. on Wednesday afternoons. Bring your lunch and beverage and come each Wednesday, or on the Wednesday's you can.
Together we can grow in understanding during this church season. Pastor Jane is back from vacation and therefore, Lunch with Pastor has resumed. Thank you.

ASH WEDNESDAY WORSHIP SERVICE CANCELLED DUE TO WEATHER CONDITIONS.
HERE IS LINK TO LAST YEAR'S ASH WEDNESDAY SERVICE IF YOU WOULD LIKE TO WATCH THAT ON YOUTUBE.COM

Countryside Trinity Church
Palm Sunday worship service
will be April 2, 2023
beginning at 10:30 a.m.
Everyone in attendance will
receive a palm branch.​​​​​​​
​​​​​​​
Countryside Trinity Church
will have a worship service
on Thursday, April 6, 2023
beginning at 6:30 p.m.
Hope you can attend.
​​​​​​​
with us at Countryside Trinity Church.
Our Worship Service begins
at 10:15 a.m. with announcements
followed by the service which